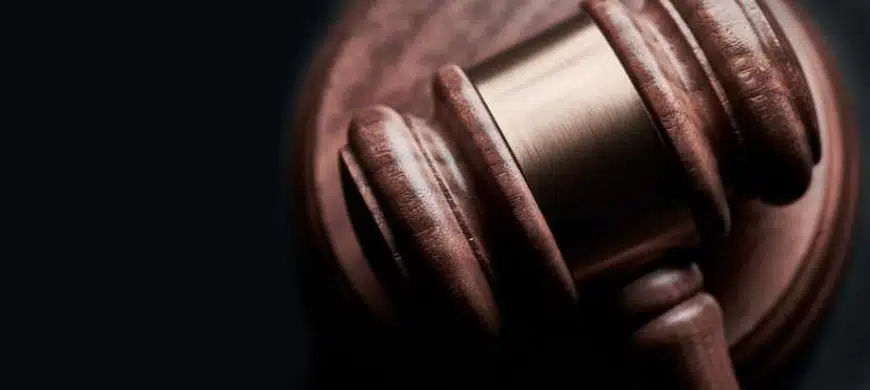 HOW TO START A PRIVATE LIMITED COMPANY?
A Private Limited Company is a business legal entity held by a small-business enterprise and few groups of people with mutual trust and personal interest. Incorporation of a private limited company is a popular way to start running a business as a sole trader. It is registered for establishment of pre-defined objects and owned by a group of members called shareholders. Startups are becoming very popular in India and businesses with higher growth aspirations popularly choose to perform as a Private Limited Company as a suitable business structure.
Private Limited Company is preferred structure by startups because it establishes new innovative ideas of stability and growth opportunities offered by this structure. Further, it assures separate and distinct legal existence from its members. So, it can involve contracts and legal proceedings and can sue and be sued in its own name in which he is a shareholder. Moreover, a company's status is unaffected by death or insolvency of any members.
Separate managerial board i.e. The Board of Directors is beneficial for members interested in investment purposes. Where the Board works on remuneration, the members receive profit sharing in the form of Dividend.
It also offers various funding options in the form of private placement, bootstrapping, bank loans, ESOP, Right issue and more. Thus, it is most popular by VCs, Angel Investors, and alternative outside funding agencies compared to the other business structures. It additionally includes lending agencies because of the credibility that it holds as an organizational structure.
A private company is eligible to take benefit of registration under Startup India Scheme of Prime Minister Narendra Modi. This scheme is available for multiple benefits including tax exemptions such as relief from angel tax, reduced tax rates for the recognised startups.
Because of these reasons, it is the priority for both family-owned businesses and start-ups businesses. Pvt Ltd is suitable for growth-oriented businesses.
As per the Companies Act, 2013, a private limited company means a company which has a minimum of two shareholders is required and a maximum of 200 shareholders are allowed.
Minimum two shareholders required

At least one director is required to be a resident in India.

DIN (Director Identification Number) for all directors

DSC (Digital Signature Certificate) for all directors

Registered Office

Private Limited can register using your residential address.
Documents required for Private Limited Company Registration:
Color photo

PAN Card - Authenticated

Identity Proof - Pan Card and passport of Indian and foreign directors.

Address Proof - Ration Card or Driving License or Aadhar Card or Voter ID

Office Proof - Rental Agreement

An Affidavit is needed by every subscribers of the company on Stamp Paper to state their desposition to become the shareholders of the Company.
Procedures for Registering a Private Limited Company:
Are you looking for your company to get registered as a private limited company? Here's the solution to your problem;
1. Obtain DSC and DIN: Whoever proposes to become a director of the company is required to be a DIN.
DIN refers to the Director Identification Number; it has to be obtained whoever wants to become the director of the company

The digital signature is a type of password that authenticates a user, it must be obtained by government recognise certifying agencies.
2. Name Registration: In order of preference, select at least one suitable name out of a maximum of names, indicating the main items of the company.
3. Drafting of Memorandums of Association (MOA) and Articles of Association (AOA): Memorandum of Association (MOA) and Articles of Association (AOA) are two essential documents of every company.
4. Declaration in Form INC-8, INC-9 and INC-10: The declaration in these forms are declaration by professional, declaration by the directors of the company, and verification of the signature of the applicants.
The documents required in relation to these forms are -
Both MOA and AOA with customers' sheets

Affidavit is required by each of the subscribers of the company and should be duly notarized.

Details of the address of the police station under whose jurisdiction the company's registered office is located should be mentioned.

Registered office utility bills and NOC i.e. No Objection Certificate from the owner.

Rent Agreement / Conveyance / Lease Deed for registered office address.

Form DIR-2 for consent of first subscribers and director of the company.
5. Application Registration: When the above-mentioned documents are collected, the promoters can apply for a Private Company registration. This application should be created within 20 days of name approval. An application is to be submitted in the MCA portal in e-form SPICe with SPICe-MoA and SPICe-AoA.
The e-Form SPICe could be a consolidated application for company incorporation, allotment of DIN for directors and company's PAN and TAN. One can reserve a company's name with this kind. However, just one name applies and hence most of the applicants prefer to file an application under RUN, which is relatively simple.
6. Certificate of Incorporation:
On submission of documents successfully, the Certificate of Incorporation receipt will be provided. The Private Limited Company comes into existence in the eyes of the Law.
The registration of the Private Limited Company can be processed by consulting the Professionals and by filing annual returns as prescribed under the Companies Act, 2013.